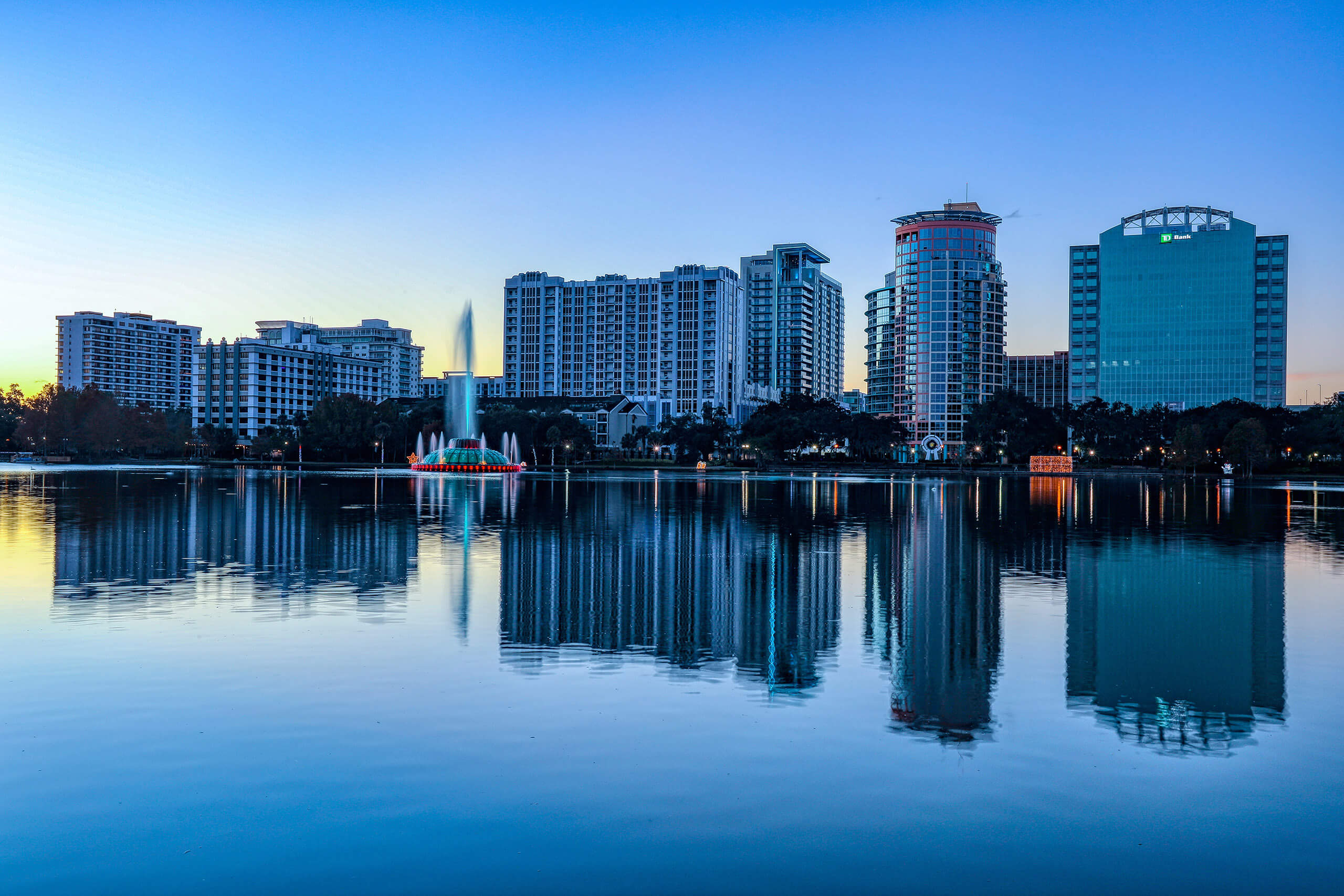 BUILDING COMMUNITY & THE AMERICAN DREAM OF HOME OWNERSHIP
We are the authority, educator, and promoter of the housing and building industry representing more than 35,000 employees in Central Florida.  Together we are a stronger voice and we will continue to #BuildOrlando.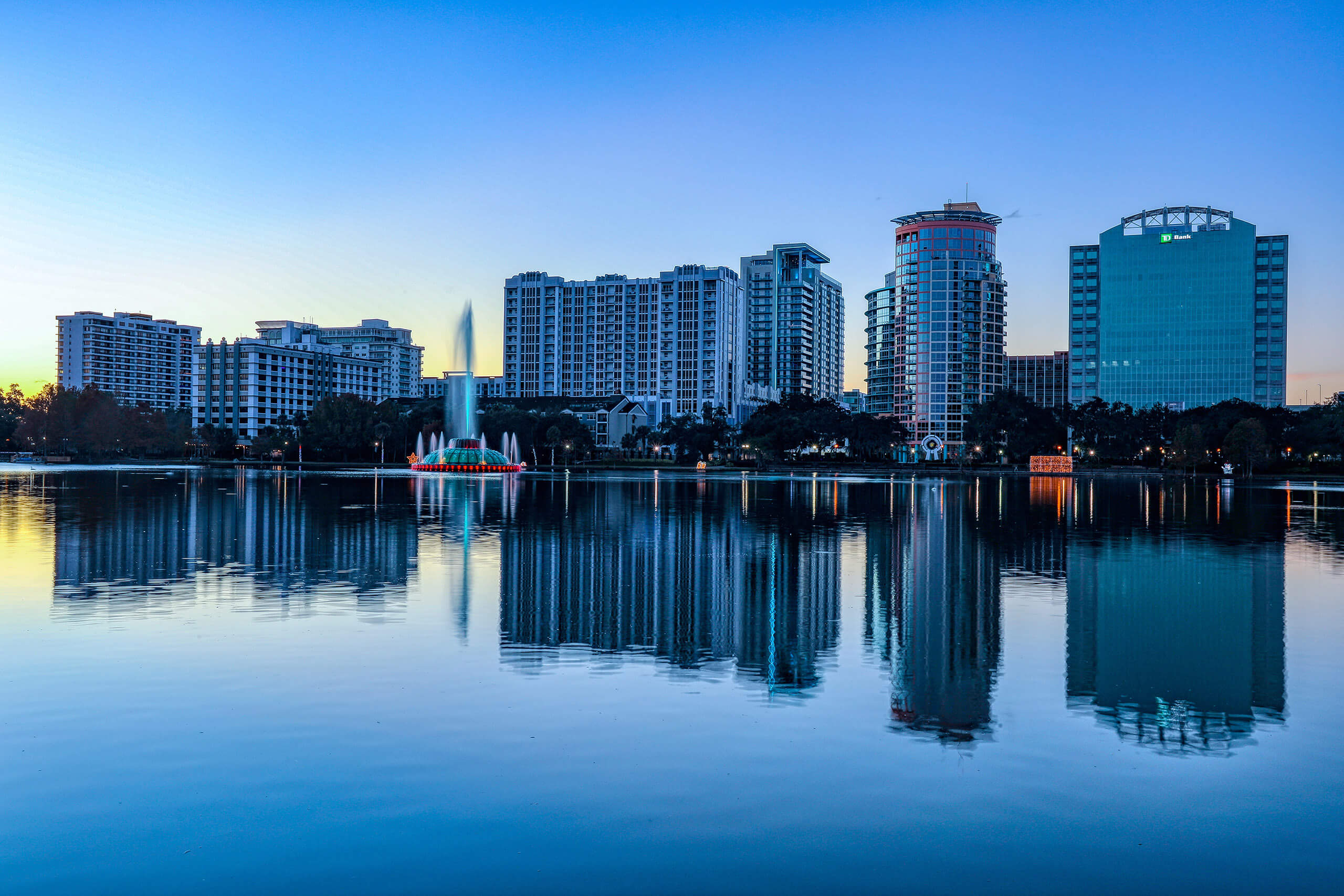 PARADE OF HOMES ORLANDO 2024
Save the Date for the Parade of Homes Orlando May 4-12, 2024 featuring the Showcase Home by Valdara Custom Homes.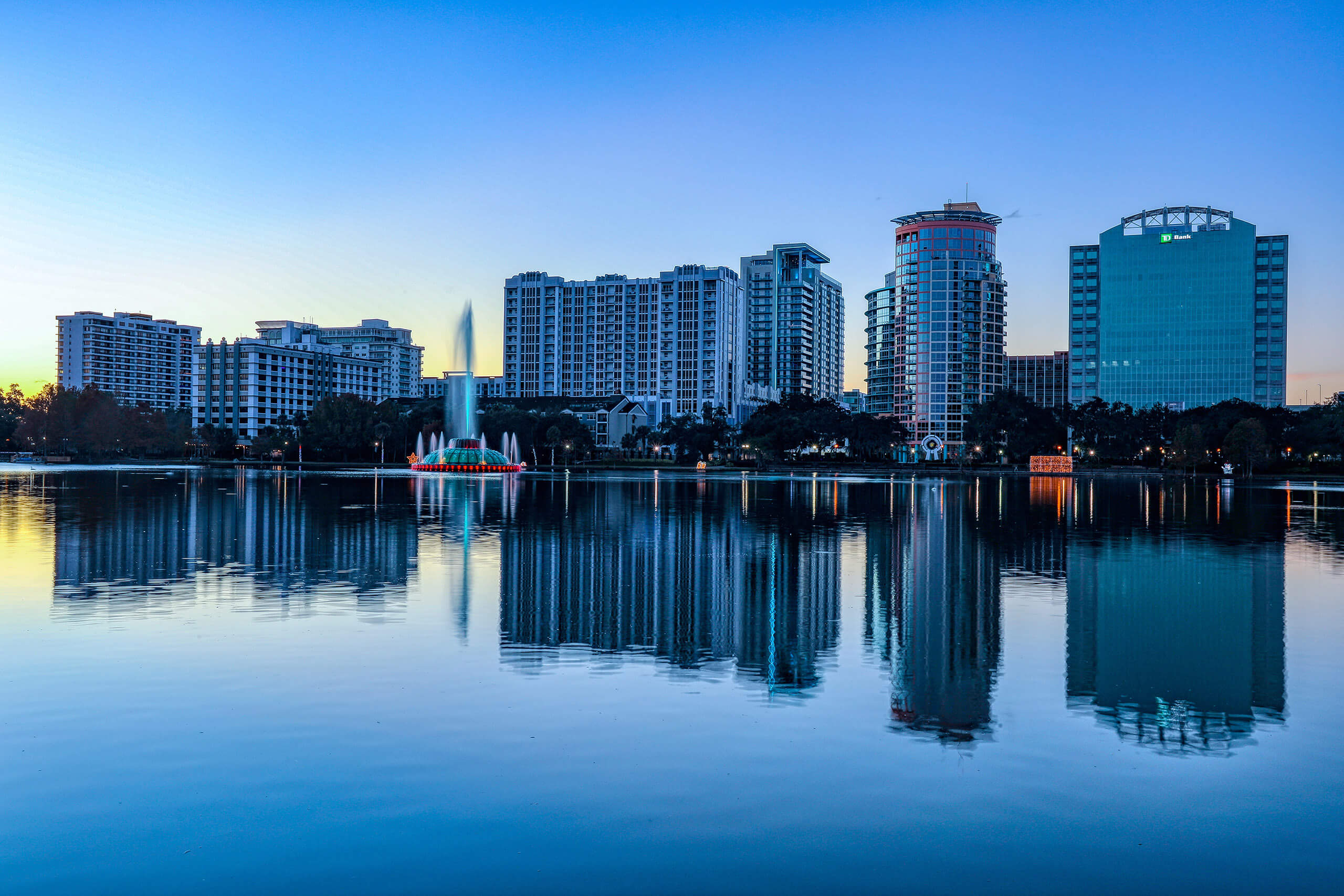 A LEADING AND AWARD WINNING ASSOCIATION
Project Superintendent Training - 2021 Association of Excellence Winner.  This 13 course credited program is taught by a team of inspectors and building staff from Orange, Seminole & Osceola Counties.  
BuildOrlandoJobs.com - 2022 Association of Excellence Winner.  Dedicated to closing the labor shortage gap in homebuilding, this website was created to promote benefits, encourage career paths and employment opportunities. 
Corporate Partnership offers opportunities throughout the year to maximize your brand recognition while also support the ongoing efforts and mission of a nationally recognized and award-winning Association. The Greater Orlando Builders Association is the only credible organization that has your back – with a proven record of advocating on behalf of the industry and saving our members MILLIONS in time and money – all while protecting the American Dream of Homeownership.