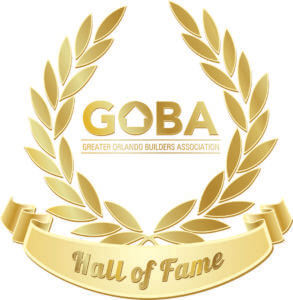 The GOBA Hall of Fame Committee has opened the application process for nominees. The Board of Governors is seeking nominations for individuals who have had a distinct impact in the building industry and should be considered for inclusion to the GOBA Hall of Fame. The selection process will conclude with the induction of the successful candidates at the Installation of Officers on Thursday, November 2nd, 2023.
Nominee for induction into the prestigious Greater Orlando Builders Association Hall of Fame are selected from (4) categories:
Builder/Remodeler/Developer
Trades Professionals and Suppliers
Government
Industry-allied Professionals (all others involved in the building industry; including but not limited to lenders, architects, engineers, land planners, manufacturers, educators, media personnel, trade association staff)
Sources of Nominees
Potential nominees are collected from various sources:
Greater Orlando Builders Association
Hall of Fame Governors and Members
Members
Guidelines for Submission of Nominees
All submissions must be made on OFFICIAL Hall of Fame application form.
Nominees are not limited to Past Leaders or Senior Officers. Nominees may be Builder/Developer/Remodeler, Trade Professionals and Suppliers, Government officials or employees, Industry-allied Professionals and other Professionals whom may have had impact on the industry. Association membership is not required.
In the case of a nomination submitted for a former GOBA Senior Officer, the nominee must have been an individual who served the association a minimum of fifteen (15) years and has been out of senior office (including service as Immediate Past President or Immediate Past Associate Vice President) for five years prior to the nomination date. This is for the nominees first term as a Senior Officer for members that may be serving multiple Senior Officer terms.
Financial success or size of a nominee's business operation shall not be considered a significant and lasting contribution. The contribution must have resulted in a substantial improvement and innovation in Florida's housing and home building industry.
Submission of a name does not guarantee that the individual will inducted into the Hall of Fame.
Application Deadline:  July 31, 2023
Questions should be directed to Amanda Passwaters 407-629-9242 x106 or Amanda@GreaterOrlandoBA.com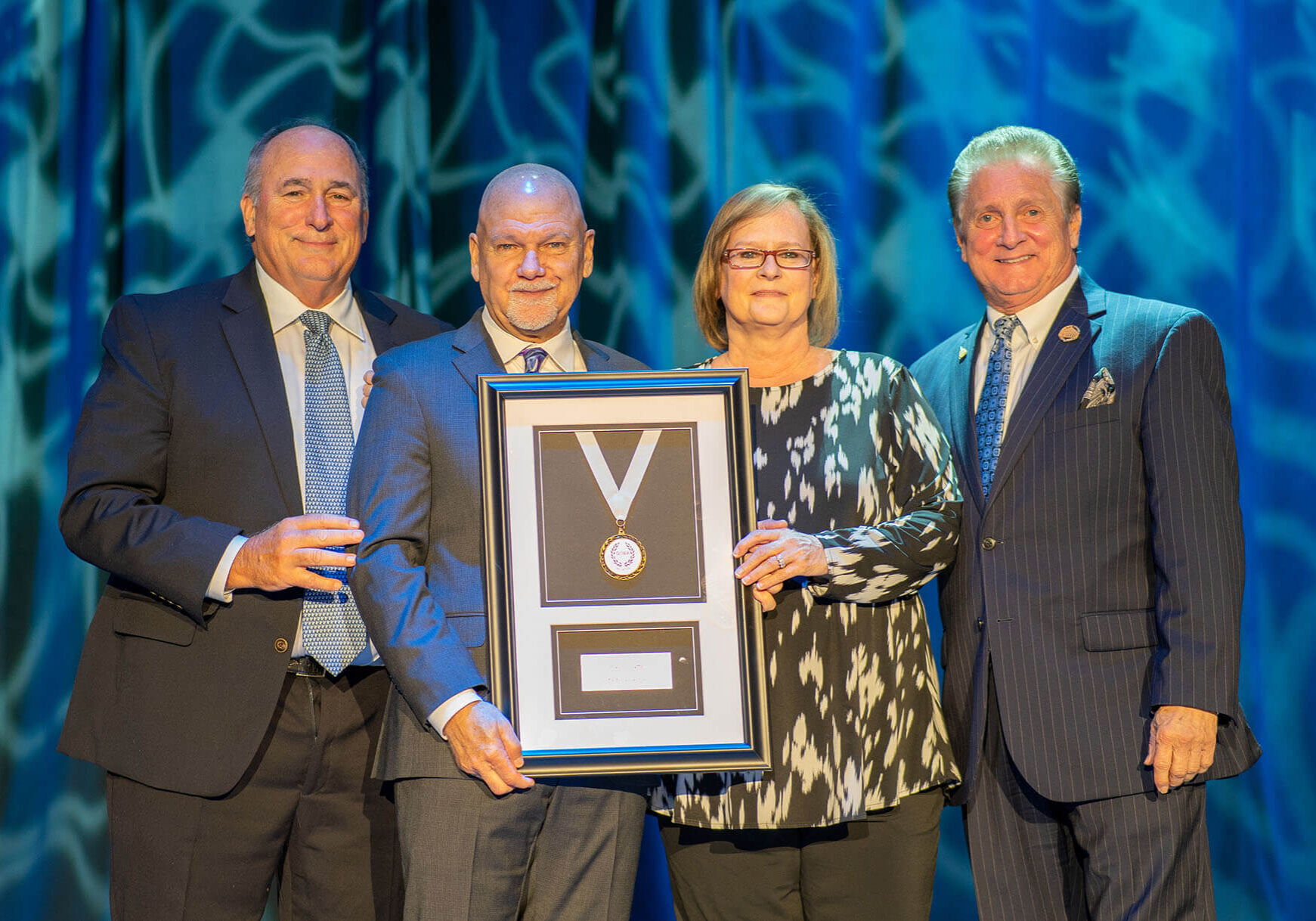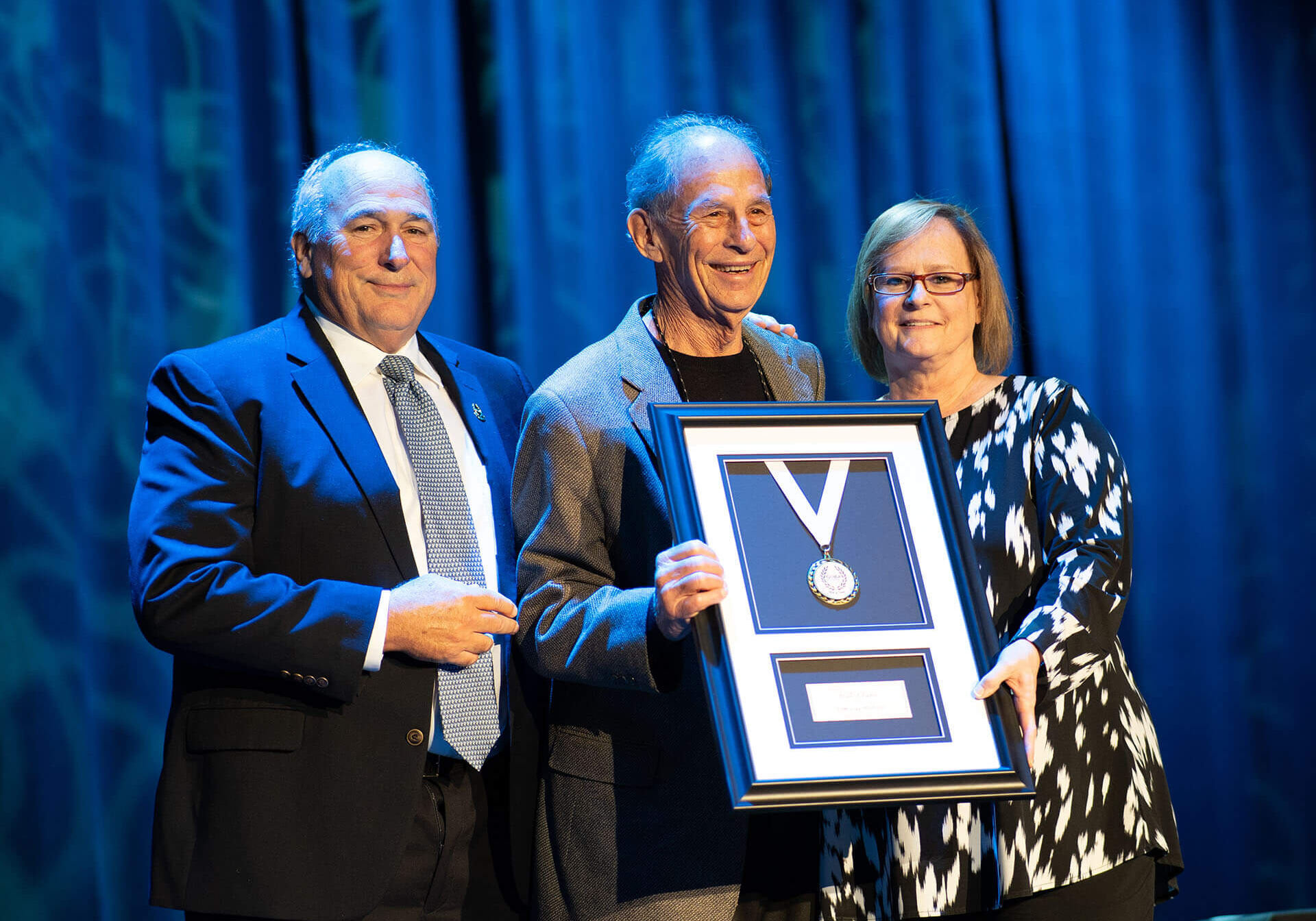 2022 Class of the Hall of Fame
GOBA Past President Rick Caccavello (2021) & GOBA Past Executive Officer Tom Lagomarsino (1997 - 2004)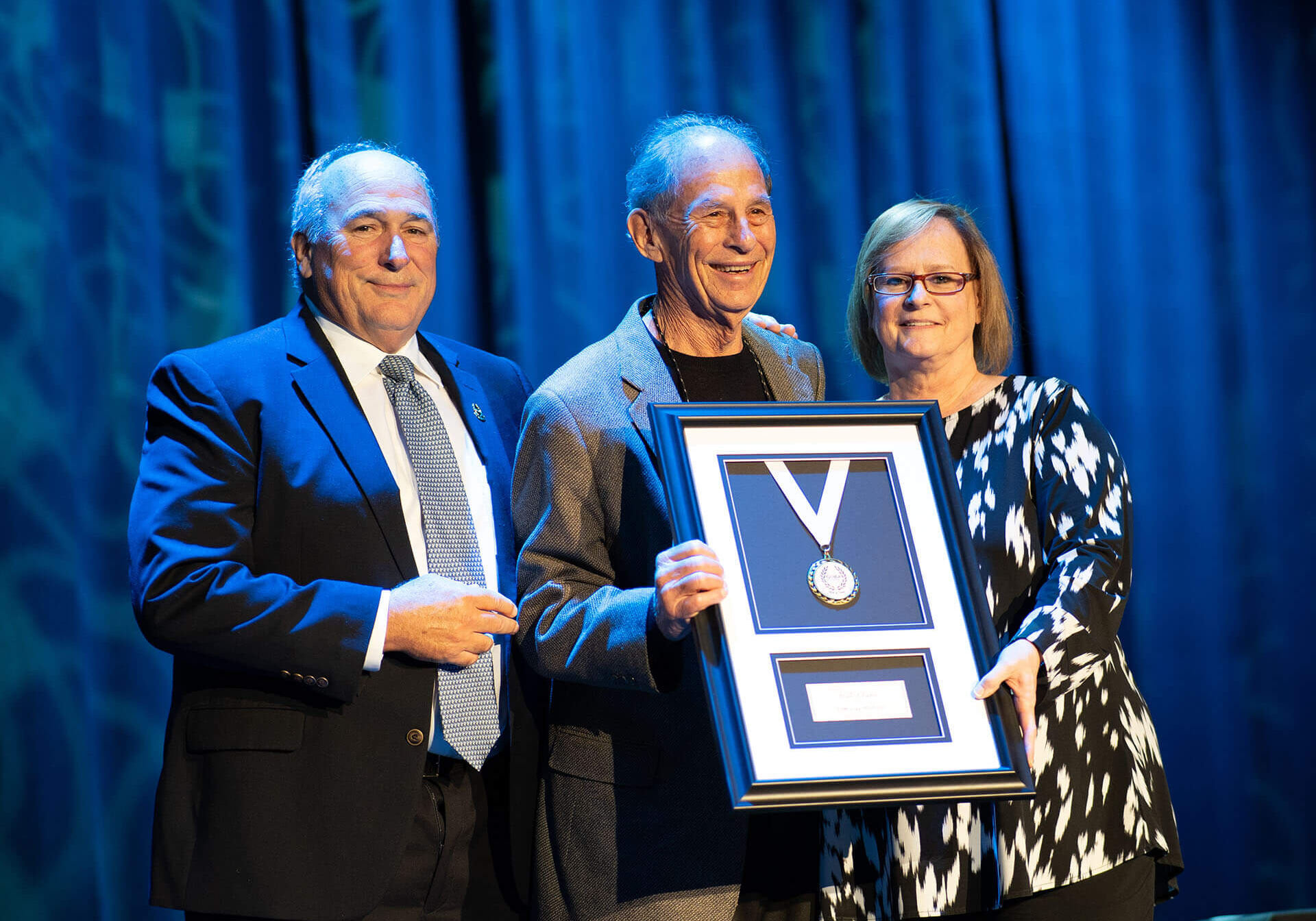 2020 Class of the Hall of Fame
GOBA Past President Charlie Clayton (2002)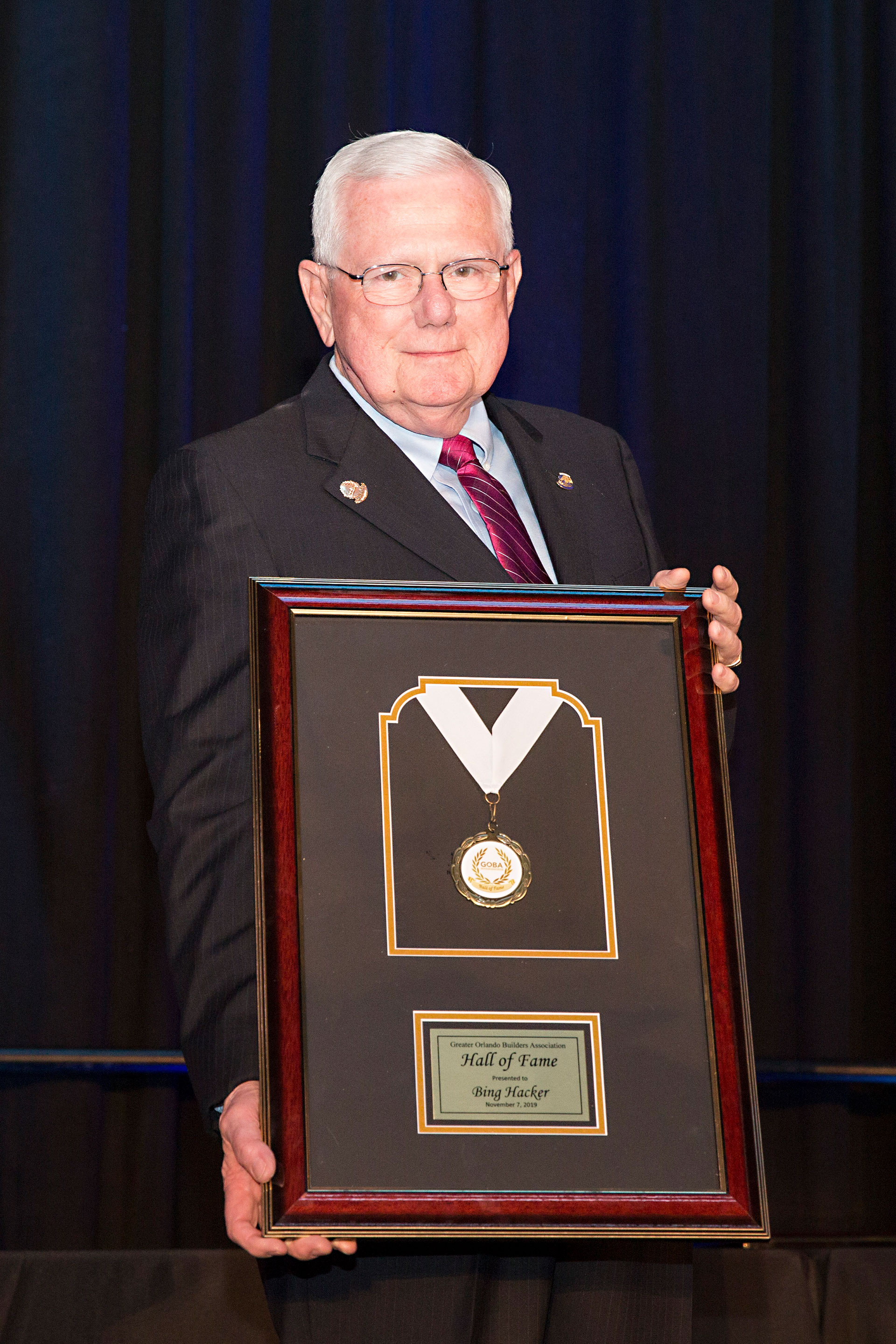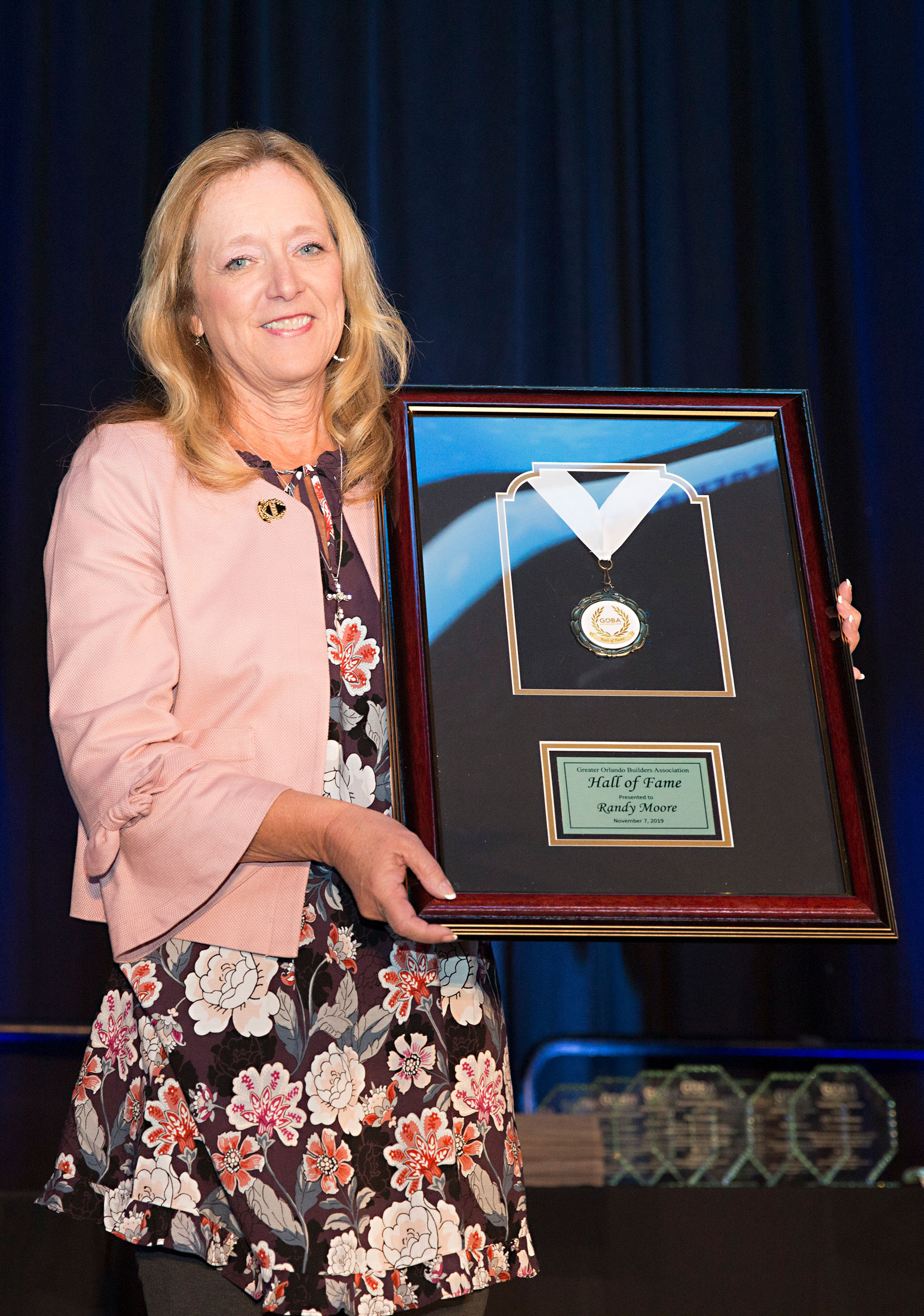 2019 Class of the Hall of Fame
GOBA Past President Bing Hacker (1984) & Past Associate Vice President Randy Moore* (2010)